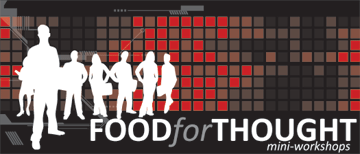 This spring, the LITE Lab will continue to
present mini-workshops that are available
to COE faculty, staff, and students. These
mini-workshops will explore ways
technology can be integrated into
presentations and teaching.
Come learn about these easy to use
resources and explore ways they can be
integrated into your teaching and
presentations.
EACH MINI-WORKSHOP:
- is located in the LITE Lab,
- lasts for one hour,
- is standalone (come to any or all),
- is suitable for beginners, and
- prepares you to immediately use the tool.
View upcoming workshops on our calendar.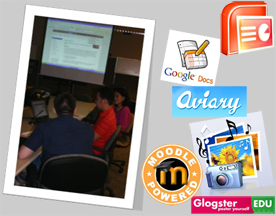 About the LITE Lab
The Laboratory for Innovative Technology in Education (LITE), was established in 2003 after the College of Education received an award from the Houston Endowment. This award has been used to create a collaborative learning environment in which students, faculty, pre-service and in-service teachers along with community partners can explore ways to combine best teaching practices with the most powerful instructional technology tools to create educational projects and resources that reflect Houston's rich educational and cultural diversity. LITE has a variety of technology-rich projects involving community outreach and is continuously seeking ways to use innovative instructional technologies in new and meaningful ways.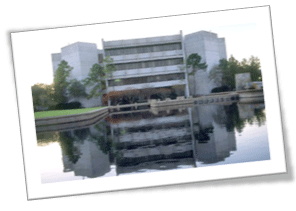 LITE Lab
College of Education
University of Houston
315 Farish Hall
Houston, Texas 77204
(713) 743-5205
Get Directions to LITE